Gaggenau Appliance Repair Parts

#1 Source For Guaranteed Parts for Gaggenau Ovens, Microwaves, Cooktops, Ventilation, dishwashers, Coffee Machines, Warming Drawers Refrigerators & Freezers
1 - Find your model number below.
2 - Click on your model number. (A parts diagram will open up)
3 - Identify the part and part number and use the search field above to locate it.
If you can't find your part or model number we'd be pleased to assist you
Or
Call us toll-free at:
1-855-472-4443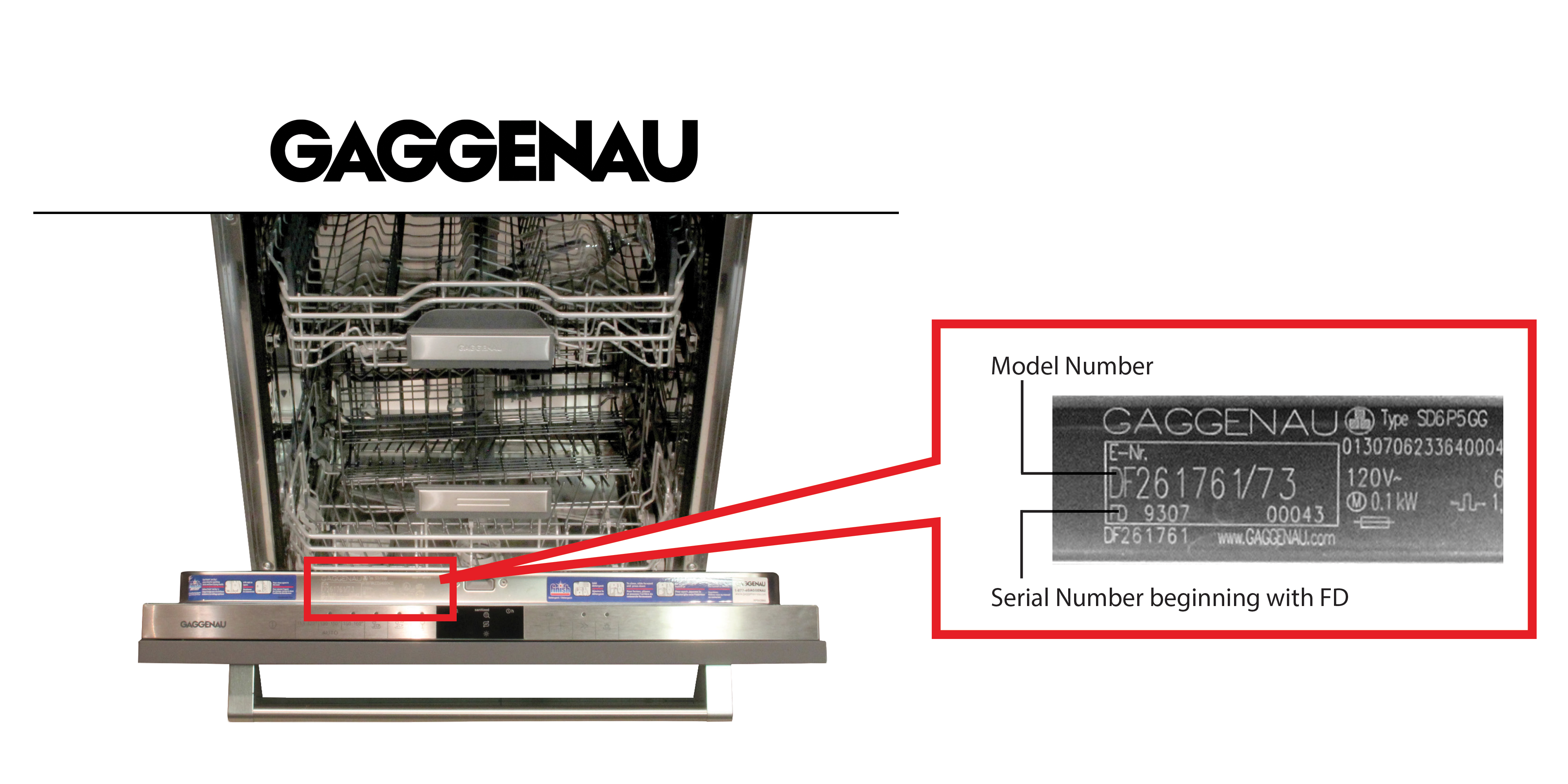 Combination Steam Ovens:
This innovative dual-oven system combines the dry heat of a convection oven with non- pressurized steam preserving shape, color, nutrients, and flavor.
Dishwashers:
A dishwasher from Gaggenau is designed to save water, energy and time. Gaggenau dishwashers set technical and environmental standards and fit unnoticeably into the kitchen cabinet. Sensors determine the ideal program; heat is re-used to save energy.
Vario Cooktops:
The new professional Vario Series offers many special-purpose appliances like a deep fryer, bbq grill, steamer or wok and all in high-tech stainless steel.