Insinkerator Appliance Repair Parts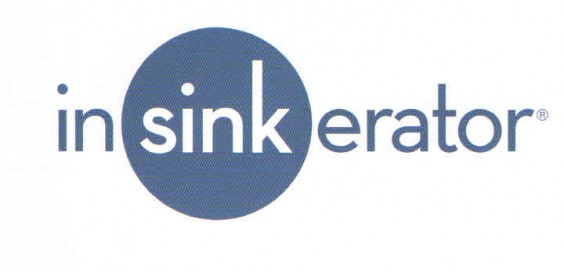 #1 Source For Guaranteed Parts for Insinkerator Household Disposers & Hot Water Dispensers
1 - Find your model number below.
2 - Click on your model number. (A parts diagram will open up)
3 - Identify the part and part number and use the search field above to locate it.
If you can't find your part or model number we'd be pleased to assist you
Or
Call us toll-free at:
1-855-472-4443
Disposers:
Insinkerator food waste disposers are the best-selling brand in the world, and with good reason: they're the easiest disposers to install and they provide the greatest peace of mind. All models offer a Dura-Drive Induction Motor and these powerful, heavy-duty motors are manufactured by Insinkerator's exacting specifications that help ensure high performance and long life. They also have a Quick Lock Sink Mount and available only from Insinkerator , this "twist-on, twist-off" sink mount makes installation fast and easy, no matter what disposer you're replacing.
Instant Hot Water Dispensers:
An Insinkerator hot water dispenser makes coffee, tea, hot cider, hot chocolate or any hot drink - instantly. While an instant hot water dispenser sits elegantly on your sink, the hot water tank sits conveniently under it. Water comes up from your supply line to the compact 2/3 gallon, 60-cup capacity stainless steel tank where it is heated. As water is dispensed, fresh water flows into the tank and the cycle continues.