Northland Appliance Repair Parts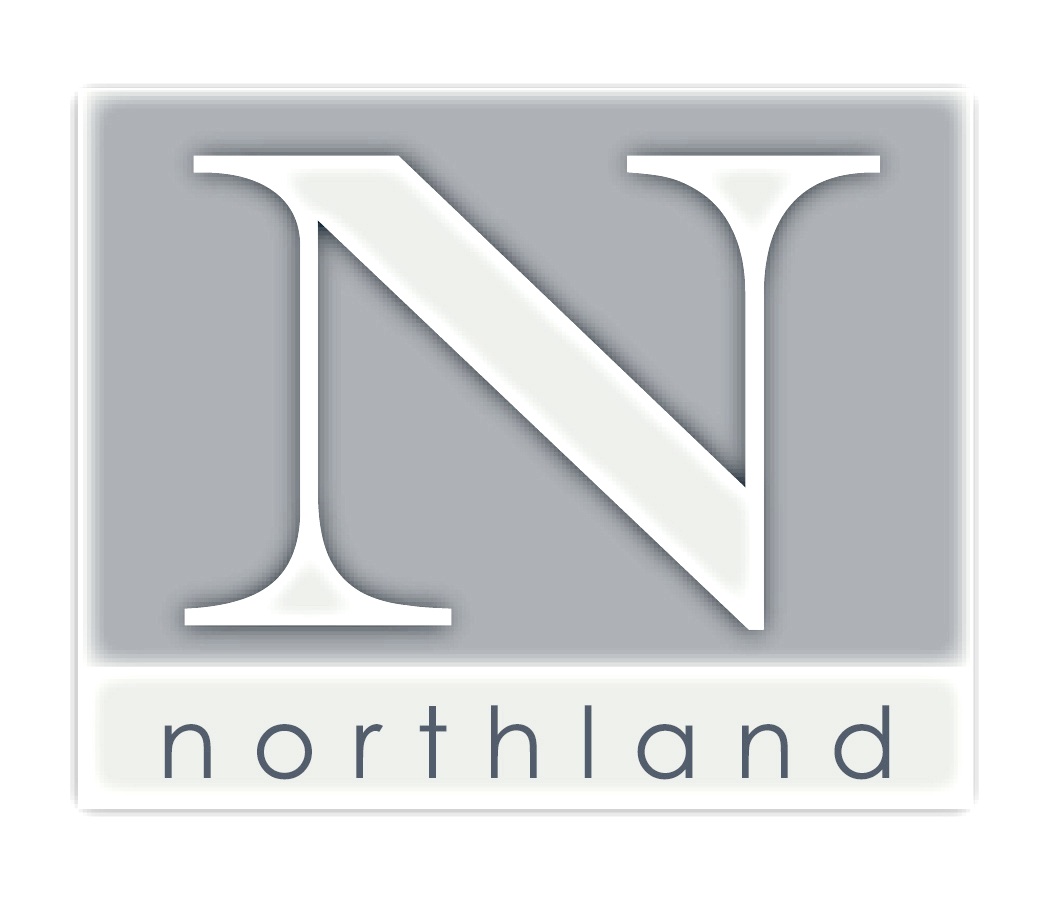 #1 Source For Guaranteed Parts for Northland Refrigeration
1 - Find your model number below.
2 - Click on your model number. (A parts diagram will open up)
3 - Identify the part and part number and use the search field above to locate it.
If you can't find your part or model number we'd be pleased to assist you
Or
Call us toll-free at:
1-855-472-4443
Refrigeration:
Northland has decades of experience in delivering custom built refrigerators to customers like you, who expect and demand the very best. With their patented refrigeration design, they offer you superior choice, capacity and construction.
Wine and beverage center models :
Choose from single or two-zone wine cellars or a two-zone beverage center with a convenient snack drawer and two beverage-can baskets. Each wine section has properly canted wine racks to keep corks moist and prevent sediments from resting at the bottom of bottles. Wine racks slide out for easy access. Doors are dual pane, tinted glass to protect wine from harmful UV light and are trimmed in your choice of stainless steel or panel-ready frame. Cigar enthusiasts can enjoy the optional Humidrawer cigar storage compartment, a self-contained humidor that preserves up to 200 cigars in four adjustable, Spanish cedar lined compartments.