Five Star Range Appliance Repair Parts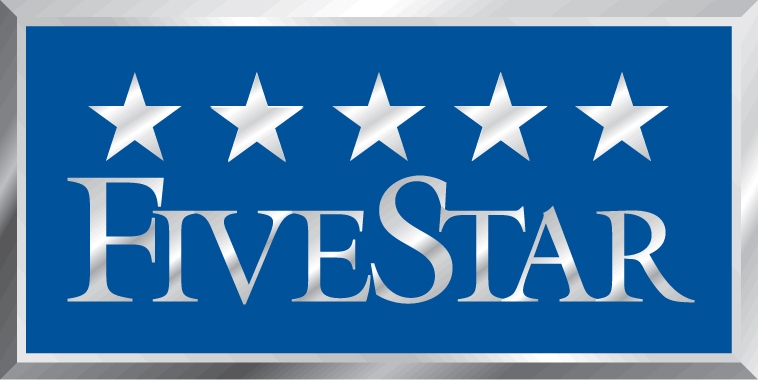 #1 Source For Guaranteed Parts for FiveStar Ranges
1 - For Parts Breakdown Please CLICK HERE.
2 - For Product Manual Please CLICK HERE.
3 - Identify The Part and Part Number and use the search field above to locate it.
(Parts Breakdowns are for reference only- Pricing and Part numbers may change without notice)
To ensure the correct part numbers please provide the complete model, serial and type numbers of the range and whether it is LP or NG.
This information is on the range rating plate. On "Sealed Burner" models freestanding ranges and cooktops, it is under the griddle or storage drawer area. On "Open Burner" freestanding ranges and cooktops the rating plate is located under the cooktop which can be accessed by removing grates and lifting top portion of cooktop or under Right Front burner. All NS in parts breakdown mean not shown in diagram.
If you can't find your part or model number we'd be pleased to assist you
Please have your Model, Serial Number and Type available when making an inquiry.
Or
Call us toll-free at:
1-855-472-4443