Kitchen Aid Appliance Repair Parts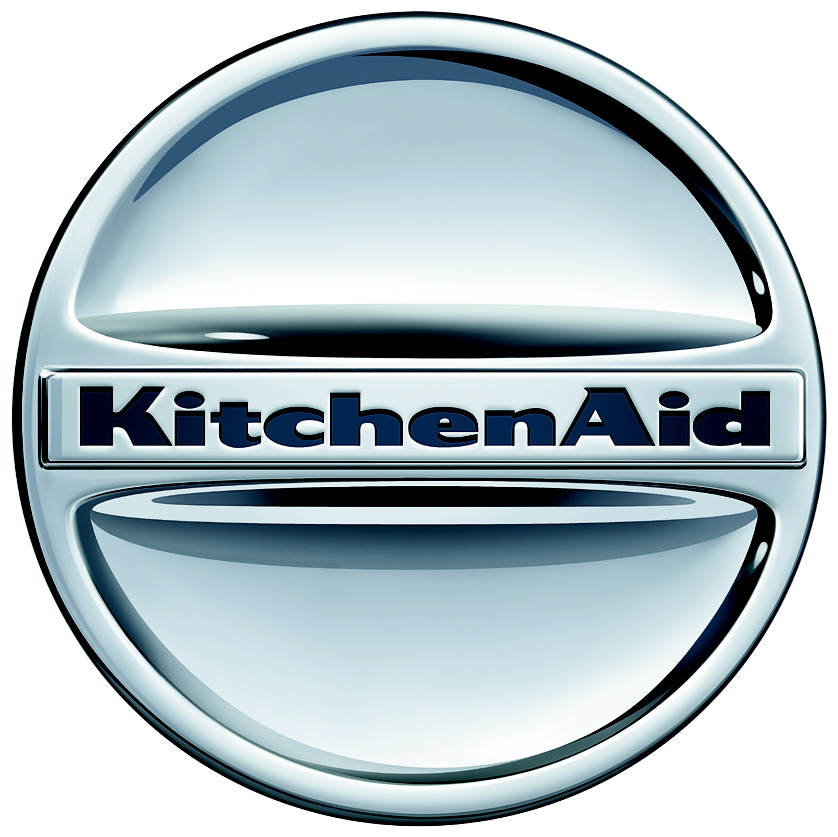 #1 Source For Guaranteed Parts for Kitchen Aid Dishwashers, Ranges, Ovens, CookTops, Refrigerators & Ventilation Hoods
1 - Find your model number below.
2 - Click on your model number. (A parts diagram will open up)
3 - Identify the part and part number and use the search field above to locate it.
If you can't find your part or model number we'd be pleased to assist you
Or
Call us toll-free at:
1-855-472-4443
Refrigeration:
The Preserva Food Care System keeps your food fresher, longer. Its sequential dual evaporator creates the ideal humidity level for crisper veggies and fresher fruit, while it's FreshFlow Produce Preserver absorbs gases that can spoil food. Their FreshFlo Air Filter are 15 times more powerful than baking soda at reducing common food odors therefore the air stays fresher longer.