Asko Appliance Repair Parts

#1 Source For Guaranteed Parts for ASKO Washers, Dryers and Dishwashers
1 - Find your model number below.
2 - Click on your model number. (A parts diagram will open up)
3 - Identify the part and part number and use the search field above to locate it.
If you can't find your part or model number we'd be pleased to assist you
Please have your model and Article number on hand.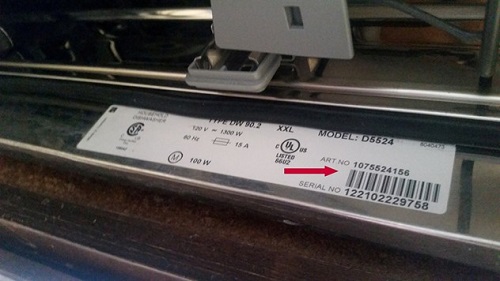 Or
Call us toll-free at:
1-855-472-4443
Appliances:
At ASKO Appliances they offer high quality, environmentally friendly washers, dryers and dishwashers with Scandinavian design. They make some of the most water and energy efficient dishwashers in the world and are proud that all of their current dishwashers and clothes washers have earned the ENERGY STAR label.
Dishwashers:
Every detail that's put into their quality ASKO dishwashers provides you with convenient solutions and more value for your money. Sturdy Flexiracks, world class energy efficiency with low water and energy consumption along with unsurpassed cleaning and drying performance are designed to exceed all of your expectations when choosing a new dishwasher.
Washers & Dryers:
ASKO washer and dryers provide the best possible washing and drying result, handling your clothes with care. Like all ASKO products, they have designed washer and dryers to be easy to use with simple, intuitive controls.
Some asko part numbers might be discontinued and subbed with new parts numbers which may reflect an increase in price
*Please be advised that all Asko parts are Special Order Parts and are subject to a restocking fee of 50%.*
When requesting parts for Dishwashers we require Model/Serial & Article number